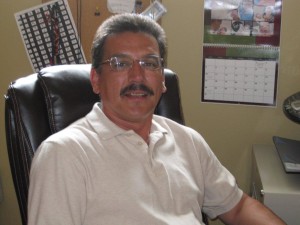 Wayne Ross has lead Coral Rapids Power since 2011, serving as the President of the corporation (a position previously titled Chief Executive Officer). Wayne Ross has been involved in the development of the New Post Creek project starting in 2005 when the Taykwa Tagamou Nation (TTN) first formed a corporation to explore waterpower opportunities. Wayne previously served on the Board of Directors for Coral Rapids Power and was part of the Ontario Power Generation (OPG) and TTN Grievance Committee in 2007 that worked to resolve the past grievance and develop the partnership that led to the development of the New Post Creek project and the successful completion of the Peter Sutherland Sr. Generating Station of which TTN holds a 1/3 ownership share through CRP.
Wayne continues to develop his expertise in waterpower and project development, through Ontario Waterpower Association workshops on permits and approvals, the First Nations Environmental Assessment Toolkit, and methyl mercury and small hydropower best management practices. Wayne has also completed the "Negotiation Skills Training" program at the Banff Centre.
Wayne is a member of the Taykwa Tagamou Nation, and has worked in the natural resources sector for many years. Wayne was a Central Control Room Operator at the DeBeers Victor Mine project, and previously at the Barrick Gold Holt-McDermott Mine. Wayne has also been active in the community through his work conducting interviews for Traditional Ecological Knowledge with the Mushkegowuk Environmental Research Centre, and his participation on the TTN, Ministry of Natural Resources, and Tembec Advisory Committee. Wayne was also part of the Detour Lake Gold Mine and DeBeers Victor Diamond Mine Impact Benefits Agreement Negotiating Teams.
We strive to explore and develop hydroelectric opportunities within the Traditional Territory of the Taykwa Tagamou Nation.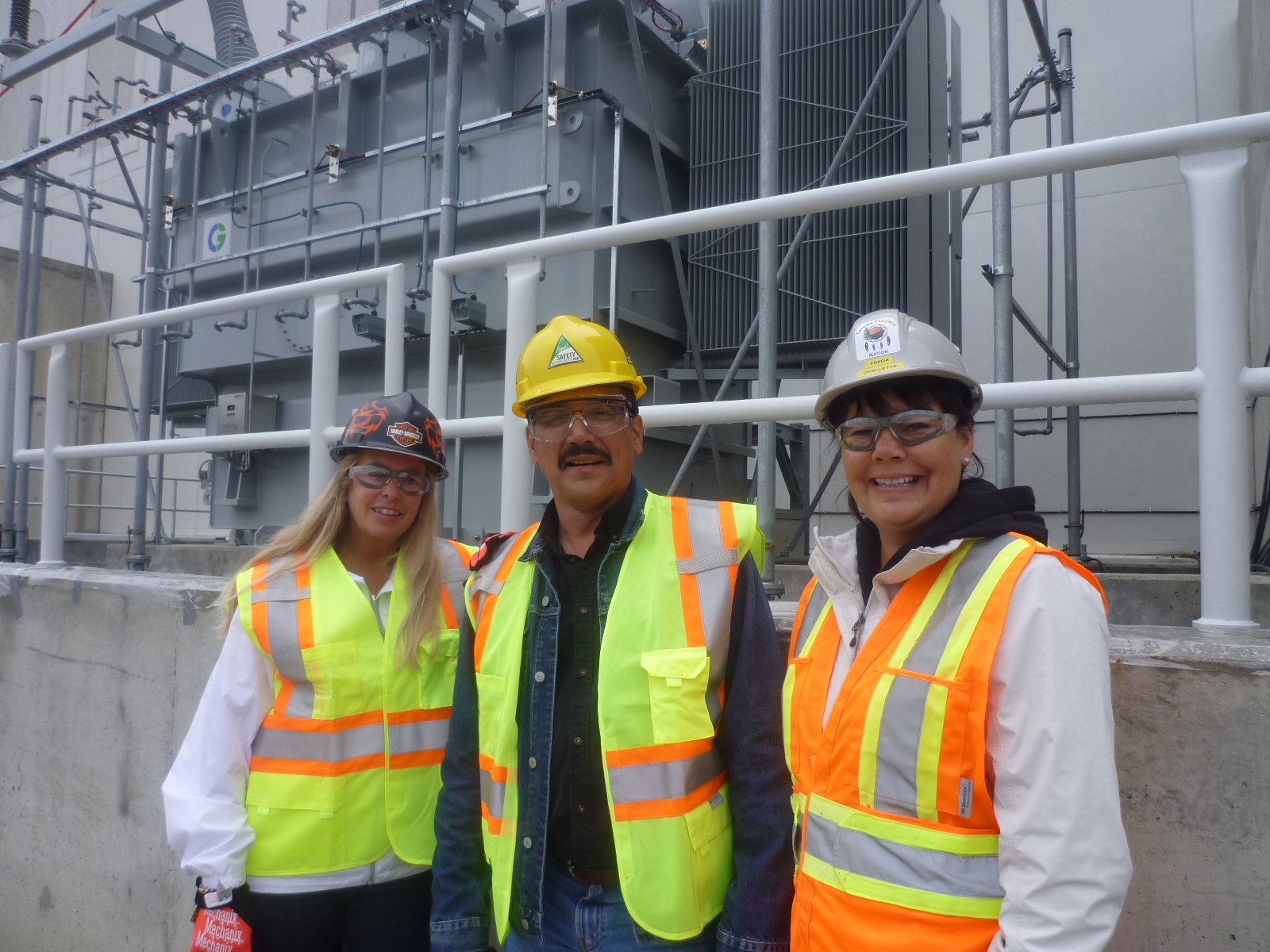 Meet our dynamic team that is guiding Coral Rapids Power Corporation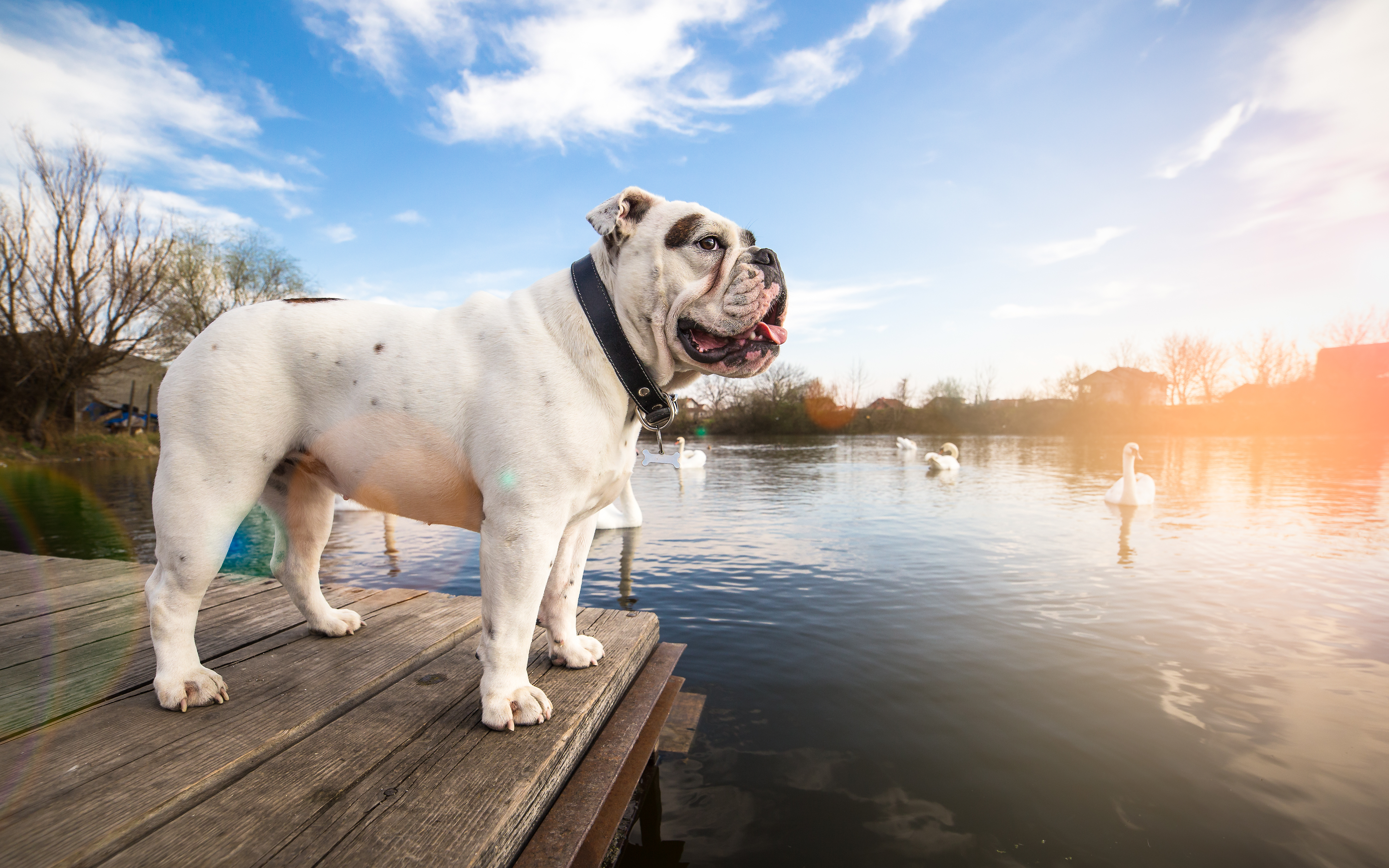 Waylon Iserhoff is a member of Taykwa Tagamou Nation and has worked for TTN as its Business Development Officer where he provided support to Chief & Council with its various business interests. Waylon has over 25 years of experience in various finance and accounting roles with the Hudson Bay Company, Loblaw Companies Limited, Moody's Investor Services and Deloitte. Waylon is a Chartered Professional Accountant (CPA) and has a Masters in Business Administration from the University of Toronto and a BA from the University of Western Ontario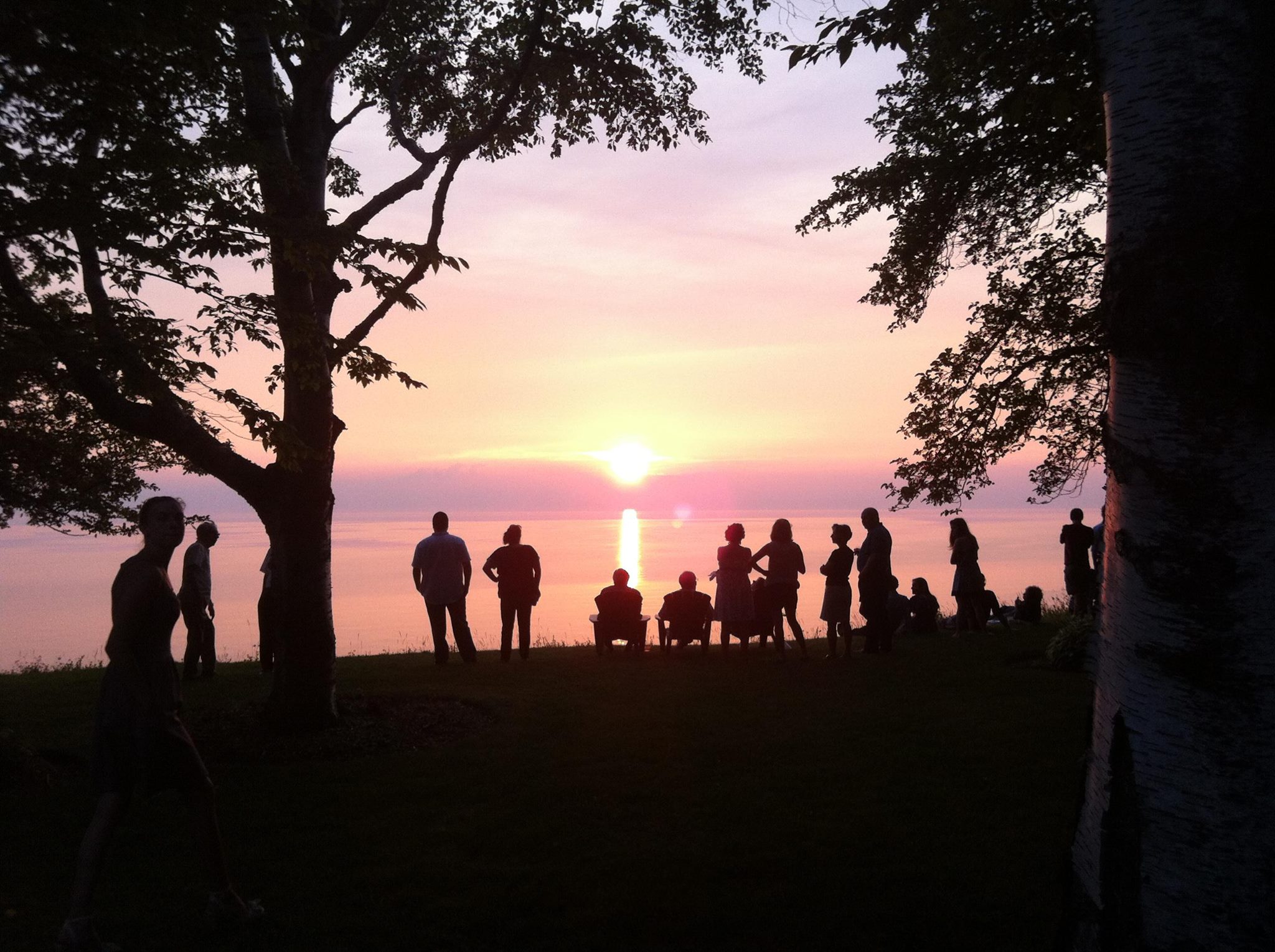 Rod Reimer currently is an officer in the corporation and acts as secretary to the board as well as the financial administrator. Rod Reimer provides services for First Nation businesses and organizations primarily in the areas of financial management, regulatory compliance, policy development, business development, and communication services. He has extensive experience in First Nations financial management and administration through his time spent living in various First Nation communities and working with numerous First Nations owned and operated entities.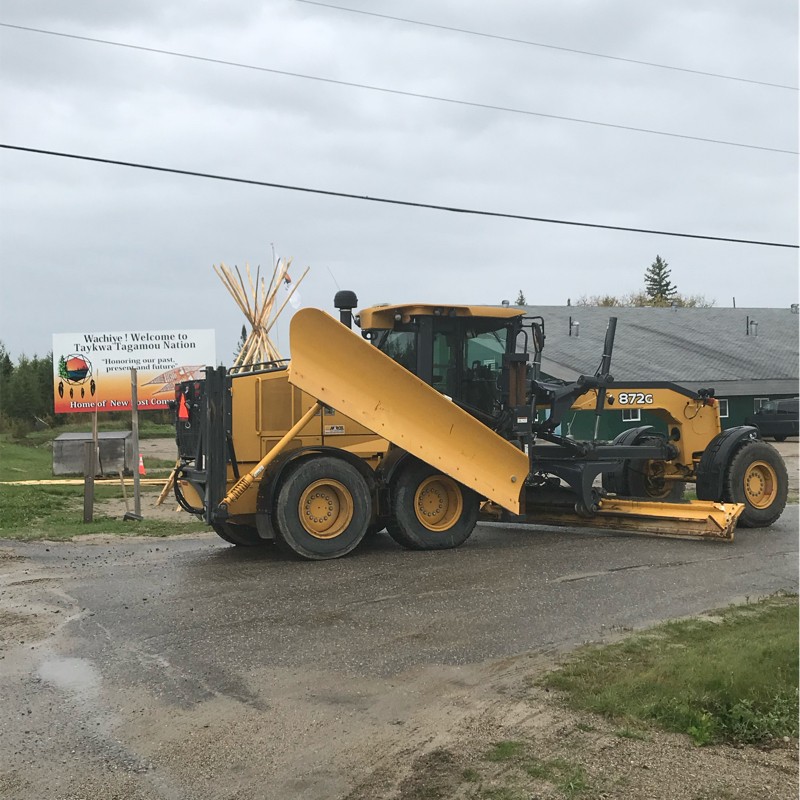 Patrick (Pat) Edwards
Director
Pat Edwards is a member of Taykwa Tagamou Nation and was appointed to the Board of Directors in 2021. Mr. Edwards brings with him many years of entrepreneurship business experience operating his own business in the supply of heavy equipment and services in the construction and forestry fields.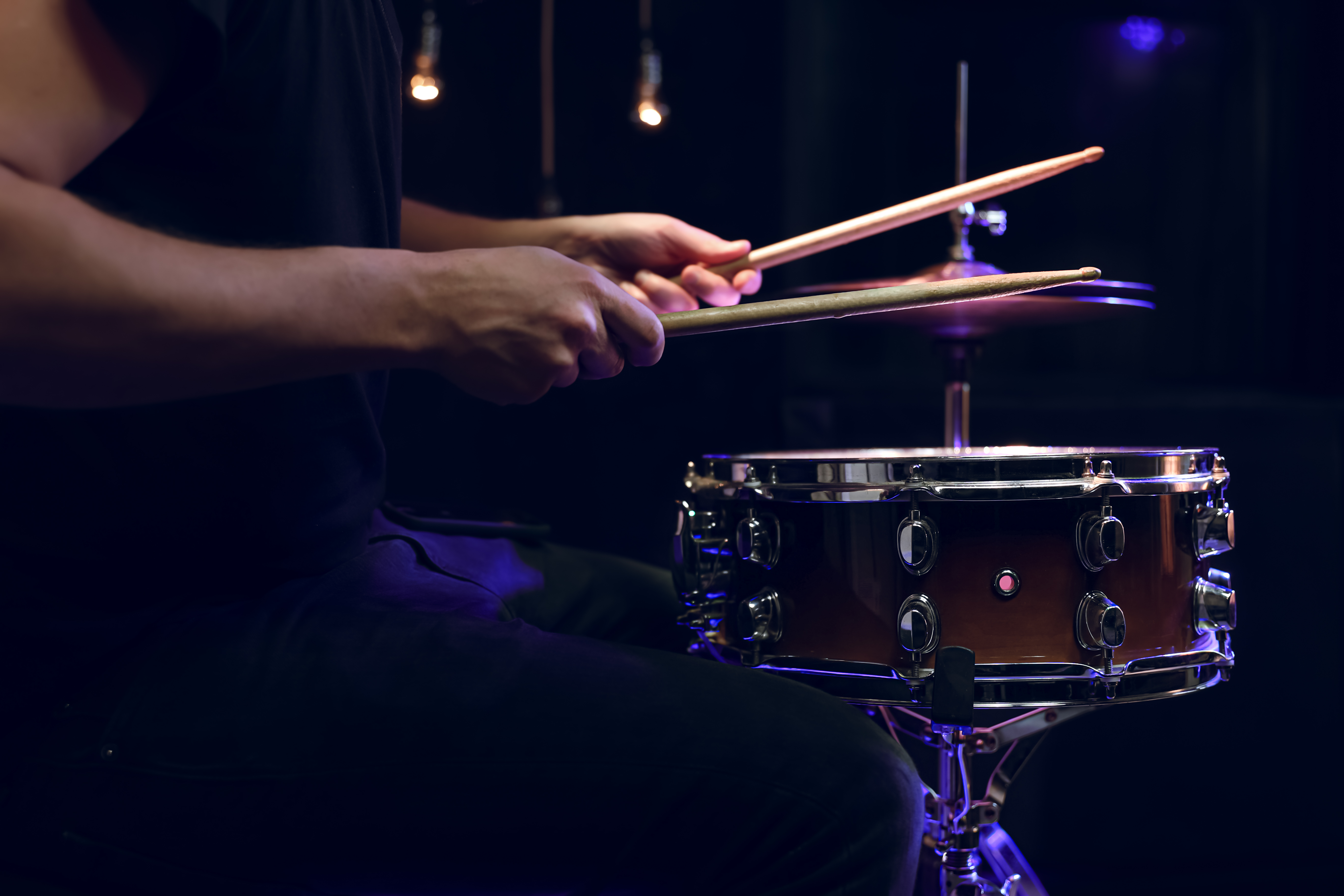 Jason Mark is a member of the Taykwa Tagamou Nation and was appointed to the Board of Directors in 2021. Mr. Mark brings his varied experience and expertise to the Board having spent the better part of two decades living in the United States where he served as a professional musician and graphic designer for a large international ministry organization. He also filled technical positions in the medical equipment field as well as with an environmental company under contract with the US Environmental Protection Agency cleaning up after several hurricanes. Jason has also worked as a framing carpenter in residential and commercial building construction projects.