We Do Things That Matters
CRP Opportunities is the successor company to Coral Rapids Power Corp. (CRP). In order for CRP to borrow the funds needed to have a 1/3 ownership stake in New Post Creek project a loan guarantor was required. The project team turned to the Ontario Finance Authority's Aboriginal Loan Guarantee Program and was successful in their application. Part of the loan requirements however was that CRP now become a single purpose entity. This single purpose was to hold the 1/3 ownership share in the newly formed Peter Sutherland Senior Generating Station partnership (PSS GS). CRP would no longer be able to develop new projects and incur the risk and potential liability that these new developments would entail. Now that the New Post Creek project was up and running, CRP could no longer continue to fulfill its original mandate.
CRP was originally given a broad mandate by its sole shareholder, the Taykwa Tagamou Nation. This mandate was to improve the socio-economic position of the First Nation by taking a lead role in developing energy and energy related projects. The management and governance of CRP didn't want to merely sit on the success of the New Post Creek and the successful establishment of PSS GS but wanted to continue to move forward. An idea for a new company with the same management and governance was brought forward. An entity that would also be 100% owned and controlled by TTN and that would be able to continue with this mandate.
 CRP Opportunities was formed. CRPO was tasked with continuing to operate CRP and to manage its responsibilities and various financial covenants and agreements that it operates under.
CRPO governance and management undertook a strategic planning exercise in 2018 taking a look at the opportunities available and the internal and external resources required to pursue opportunities that were deemed viable.
CRPO continues its advocacy work on behalf of TTN in the waterpower and energy area. Access to energy, and increasingly, access to green and emission free energy, has always been a prerequisite for resource development projects. Mining operations are seeking to transition from diesel powered equipment to electric powered vehicles. This creates an opportunity for CRPO, on behalf of TTN, to pursue partnerships and opportunities in supplying electricity to these projects.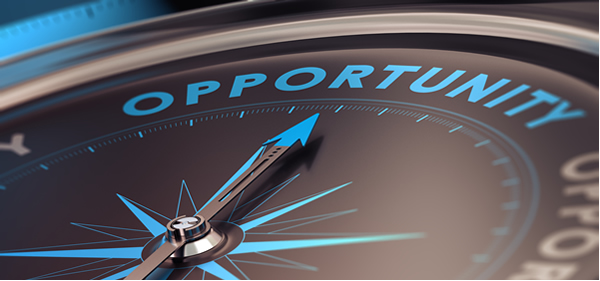 One of the challenges to continued hydro-electric development in the north has been the constraints in transmission capacity to southern Ontario. With the closing the smelter just outside of Timmins northeastern Ontario now had a surplus of generation. The load growth in Ontario was happening primarily along the highway 401 corridor however there was no way of getting additional electricity from the north to this area. CRPO has taken part in various Independent Electricity System Operator's regional planning initiatives to advocate for more investment in transmission capacity. The IESO is actively looking at strengthening the electricity grid's capacity for electricity supply to points south or west of the Porcupine Transmission Station.
CRPO continues as a strong supporter of waterpower in the province of Ontario and enjoys a close working relationship with the Ontario Waterpower Association. There is a great push for electrification of various parts of society and the economy that have previously had their energy needs met by fossil fuels. This projected increased demand for electricity will create opportunities that CRPO is uniquely positioned to take advantage of.